Patterns for printing by WzoryOzdobne.pl - KU-KA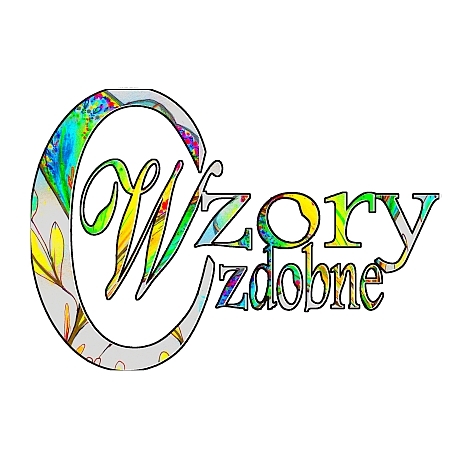 WzoryOzdobne.pl
Polecamy produkty z naszymi wzorami. Naszą pasją jest tworzenie wzorów, które powstają z rysunków, obrazków malowanych farbami oraz własnych zdjęć. Każdy wzór jest oryginalny i nadaje produktowi niepowtarzalny charakter i styl.
We recommend products with our designs. Creating designs that arise from drawings, pictures painted with paints and our photos is our passion. Each design is original and gives the product a unique character and style.
2015 - 2020 © DRUKARNIA TKANIN KUKA, All rights reserved | website designed by TheWhiteRabbitstudio.pl | photo M.P. Chudkiewicz|Grandessa | An electronic payment by Blue Media S.A.