WzoryOzdobne.pl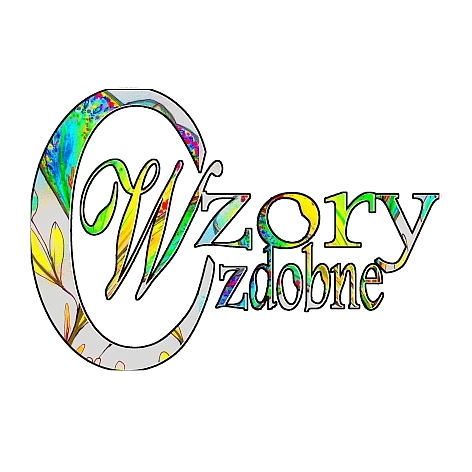 WzoryOzdobne.pl
Projektujemy wzory graficzne!
Zajmujemy się tworzeniem oryginalnych wzorów ozdobnych, kwiatowych. Głównymi elementami jakie stosujemy w projektach są rysunki i obrazki ręcznie malowane. Najczęstszymi elementami z jakich korzystamy są motywy kwiatowe.
We design patterns!
We create original decorative and floral designs.The main elements that we use in projects are drawings and hand-painted pictures. The most common elements we use are floral motifs.