Patterns for printing by michellegrace - KU-KA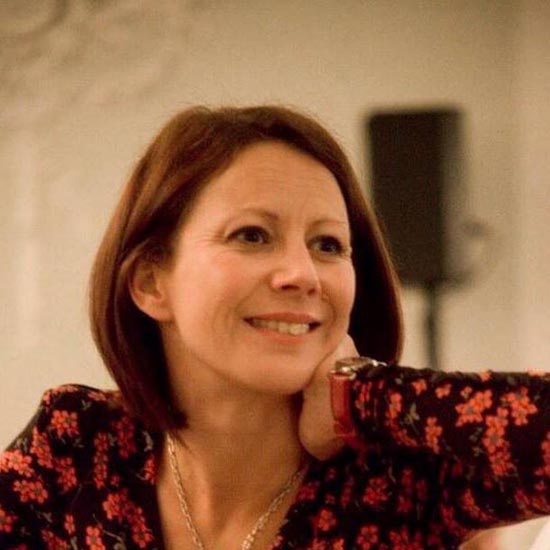 i am a surface pattern designer who loves to take inspiration from the immediate world around me. i love to hand pick wild flowers and create motifs from them to make my patterns unique and special. with each season my colours and influences change and a nostalgic feel is present in each design.
2015 - 2021 © DRUKARNIA TKANIN KUKA, All rights reserved | website designed by TheWhiteRabbitstudio.pl | photo M.P. Chudkiewicz|Grandessa | An electronic payment by Blue Media S.A.