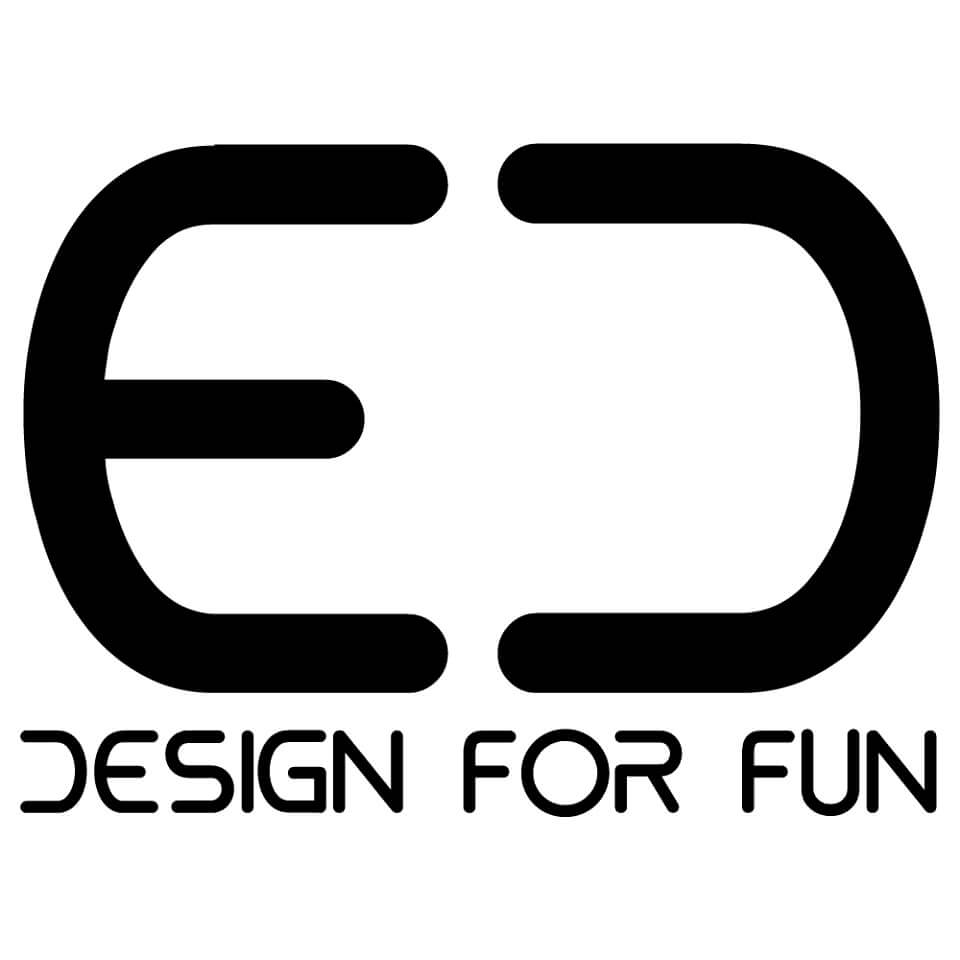 Mamy talent i wizję. Studio ED design for fun, to para – architekt i projektant wnętrz. Zajmujemy się projektowaniem grafik, które potem przenosimy na fototapety, tapety, papier oraz tkaninę.
Skąd czerpiemy inspiracje? Ze wszystkiego co nas otacza – fauna i flora, industrialne przestrzenie, geometryczne wzory oraz człowiek. Tworzenie to ciągły proces. Każda z grafik ma wiele wersji, odcieni i kształtów. Tworzeniu towarzyszą ciągłe zmiany, tak aby finalny produkt był jak najbliższy ideałowi. Jeśli chodzi o jakość, tutaj nie ma kompromisów. Grafika musi być wyjątkowa i inna niż wszystkie. Każda z nich jest niepowtarzalna i ma swoją historię. Taka jakby sztuka współczesna, każdy widzi w niej coś innego i tu tkwi jej sedno. Nasze prace zastanawiają i pobudzają wyobraźnię. Poprzez najwyższą jakość projektu oraz wykonania chcemy naszym klientom przekazać produkt na długi czas. Szczerość, najwyższy standard, dokładność wykonania, dbałość o detal to główne wytyczne jakie stawiamy sobie każdego dnia.
Dlaczego fun? Bo to dla nas nadal jedna wielka zabawa.