We note that You are visit out site from US.
Nice to see You! Please note - that is no problem for us! We can send your order to any palce, especially in Europe.
You can pay for the order in Euro (€) too - just select your currency in top left corner of our site.
Patterns for printing by Ewa Brzozowska - KU-KA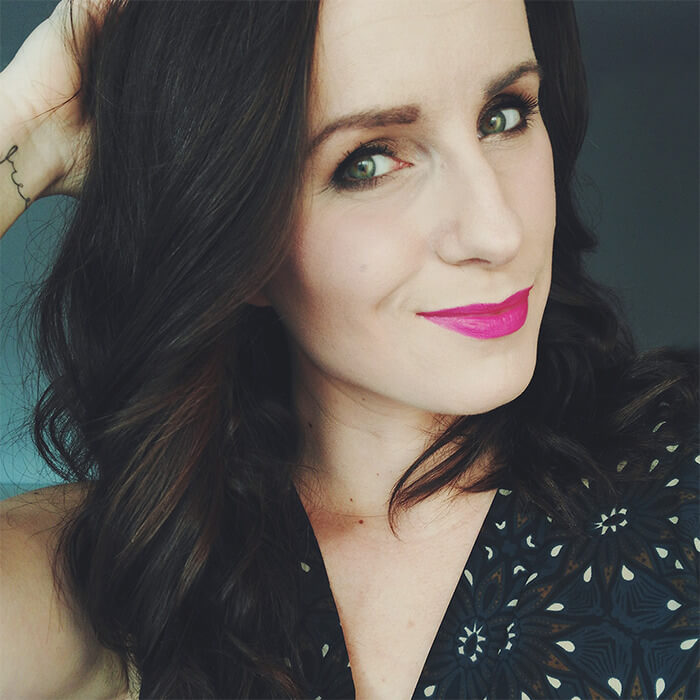 Od 10 lat jestem praktykującym grafikiem komputerowym - freelancerem,  z wyboru, wykształcenia i zamiłowania. Projektuję identyfikacje wizualne, strony internetowe, materiały poligraficzne i marketingowe, a od niedawna również wzory.
Jako Surface Patter Designer tworzę wzory, które żyją, opowiadają historie. Do wszystkiego podchodzę ambitnie, tak samo jest w tym przypadku. Każdy element moich projektów jest dobrze przemyślany i dopracowany tak, by tworzył ciekawą całość.
Najbardziej lubię tworzyć wzory dla dzieci, ale nie tylko. Uroczo, ciekawie i z pomysłem :)