We note that You are visit out site from US.
Nice to see You! Please note - that is no problem for us! We can send your order to any palce, especially in Europe.
You can pay for the order in Euro (€) too - just select your currency in top left corner of our site.
Patterns for printing by Aga Kobylińska - KU-KA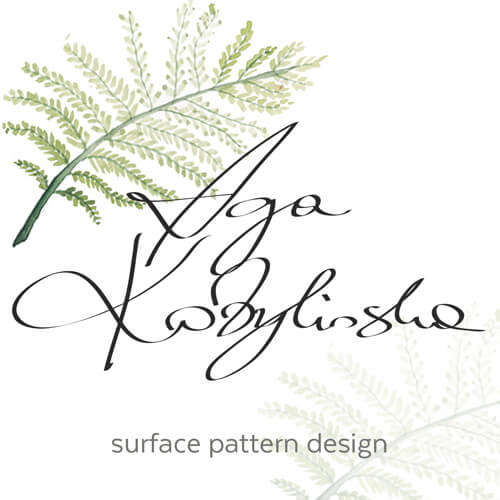 Aga Kobylińska jest "surface pattern designerką", czyli projektantką wzorów na tkaniny oraz wszelkiego rodzaju powierzchnie użytkowe. Mieszka i pracuje w Warszawie, ale w poszukiwaniu inspiracji ucieka "w teren", co przekłada się na tematykę jej wzorów :).
Amatorka dalekich podróży, zafascynowana pięknem natury, różnorodnością kultur i ludzką kreatywnością. Jeśli masz pomysł na ciekawą współpracę lub uszyjesz coś z tkanin Agi - koniecznie się nimi podziel!
facebook.com/agakobylinskadesign
instagram.com/agakobylinska