Patterns for printing by MonicaMota - KU-KA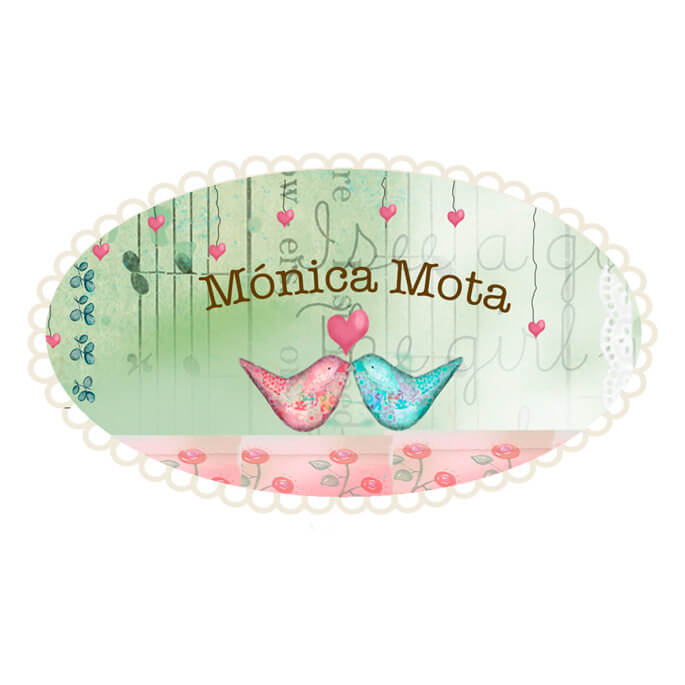 Mónica is a mixed media artist and a Surface Designer, living in Porto, Portugal.
She belives that everyone has a inner artist that can come out. You just need to find your voice, to know what sparks the light in you, so you can illuminate the world.
She wants her art to have a meaning, to inspire and to make you happy!
2015 - 2022 © DRUKARNIA TKANIN KUKA, All rights reserved | website designed by TheWhiteRabbitstudio.pl | photo M.P. Chudkiewicz|Grandessa | An electronic payment by Blue Media S.A.