We note that You are visit out site from US.
Nice to see You! Please note - that is no problem for us! We can send your order to any palce, especially in Europe.
You can pay for the order in Euro (€) too - just select your currency in top left corner of our site.
Patterns for printing by ObłokMagellana - KU-KA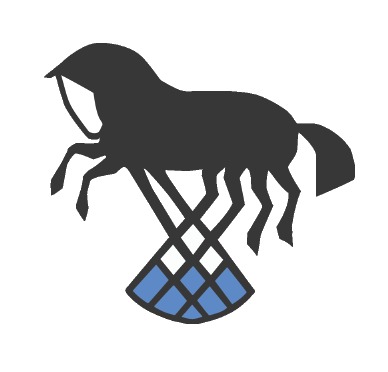 Po co coś ma być brzydkie, skoro może być piękne?
W sumie jest to dla mnie główna idea projektowania. Tworzenie czegoś co cieszy oko, przynosi poprawę nastroju, a zarazem jest praktyczne i użytkowe. Coś co wszyscy używamy na co dzień. Siatka na zakupy, torba na pojemnik z jedzeniem. Pościel. A gdyby były szyte z materiałów w rzucik letnich roślin? Spędzamy całe dnie - powiedzmy to sobie szczerze - niekoniecznie przyjaznych wizualnie wnętrzach, którymi są nasze biura, urzędy, również nieurządzone mieszkania. A gdyby tak dać sobie choć odrobinę piękna?
Więc zapraszam po ładne wzory, nie tylko roślinne, które cieszą oczy.