We note that You are visit out site from US.
Nice to see You! Please note - that is no problem for us! We can send your order to any palce, especially in Europe.
You can pay for the order in Euro (€) too - just select your currency in top left corner of our site.
Patterns for printing by HYACINTH - KU-KA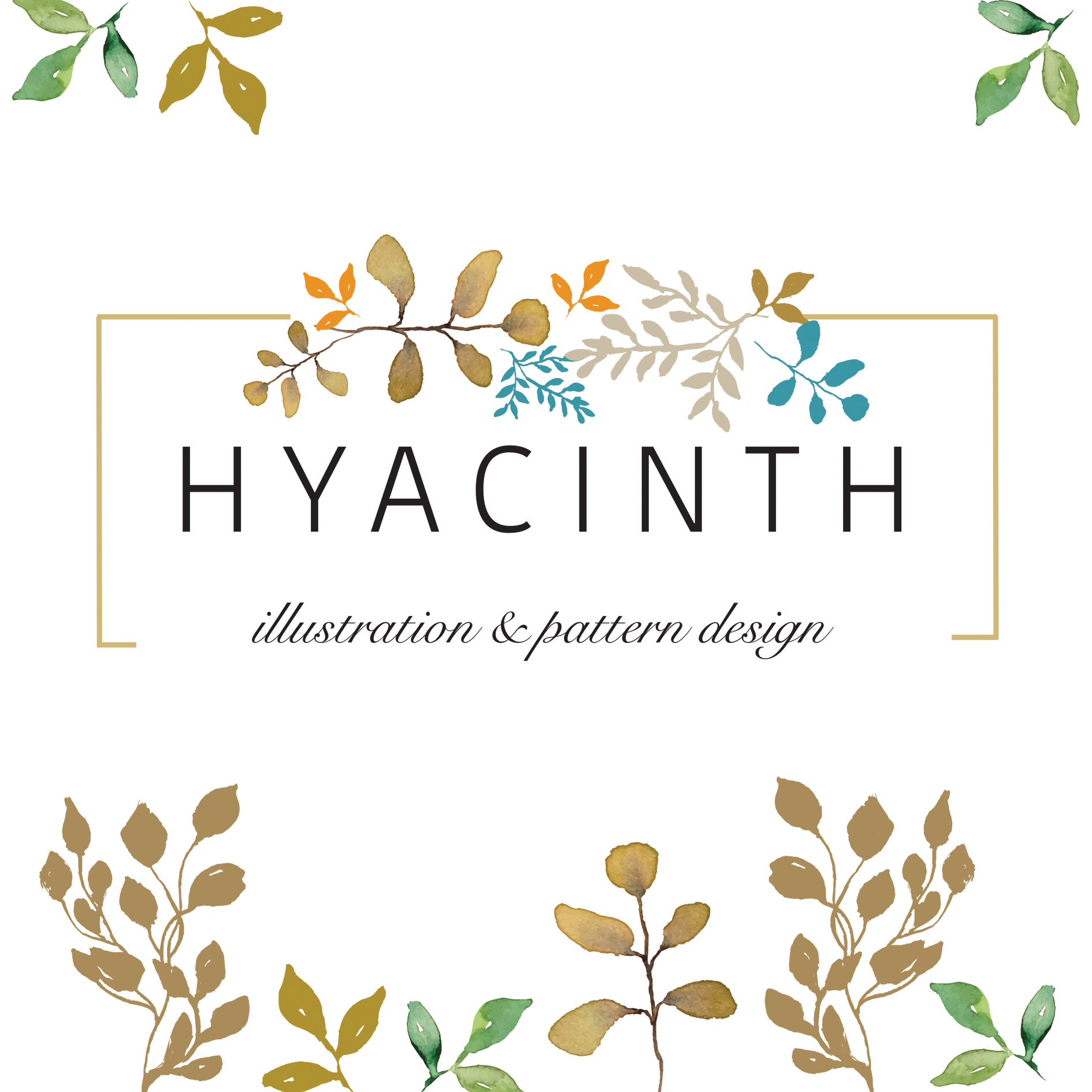 Witaj w moim świecie wzorów:)
Nazywam się Kaja Hiacynta i jestem mgr sztuki, uczę angielskiego i gram na skrzypcach, jestem mamą Josepha i Vincenta .Czerpię inspiracje z natury, używając głównie ciepłych pastelowych barw, jednakże kontury, kontrasty i linearność są mi równie bliskie. Chciałabym aby moje wzory były wykorzystywane na rożnych
powierzchniach, bo kiedy właściwy wzór trafia we właściwie miejsce tworzą się cudowne i niezapomniane kreacje artystyczne.
Skontaktuj się ze mną:
[email protected]