We note that You are visit out site from US.
Nice to see You! Please note - that is no problem for us! We can send your order to any palce, especially in Europe.
You can pay for the order in Euro (€) too - just select your currency in top left corner of our site.
Patterns for printing by dominikapatyk.art - KU-KA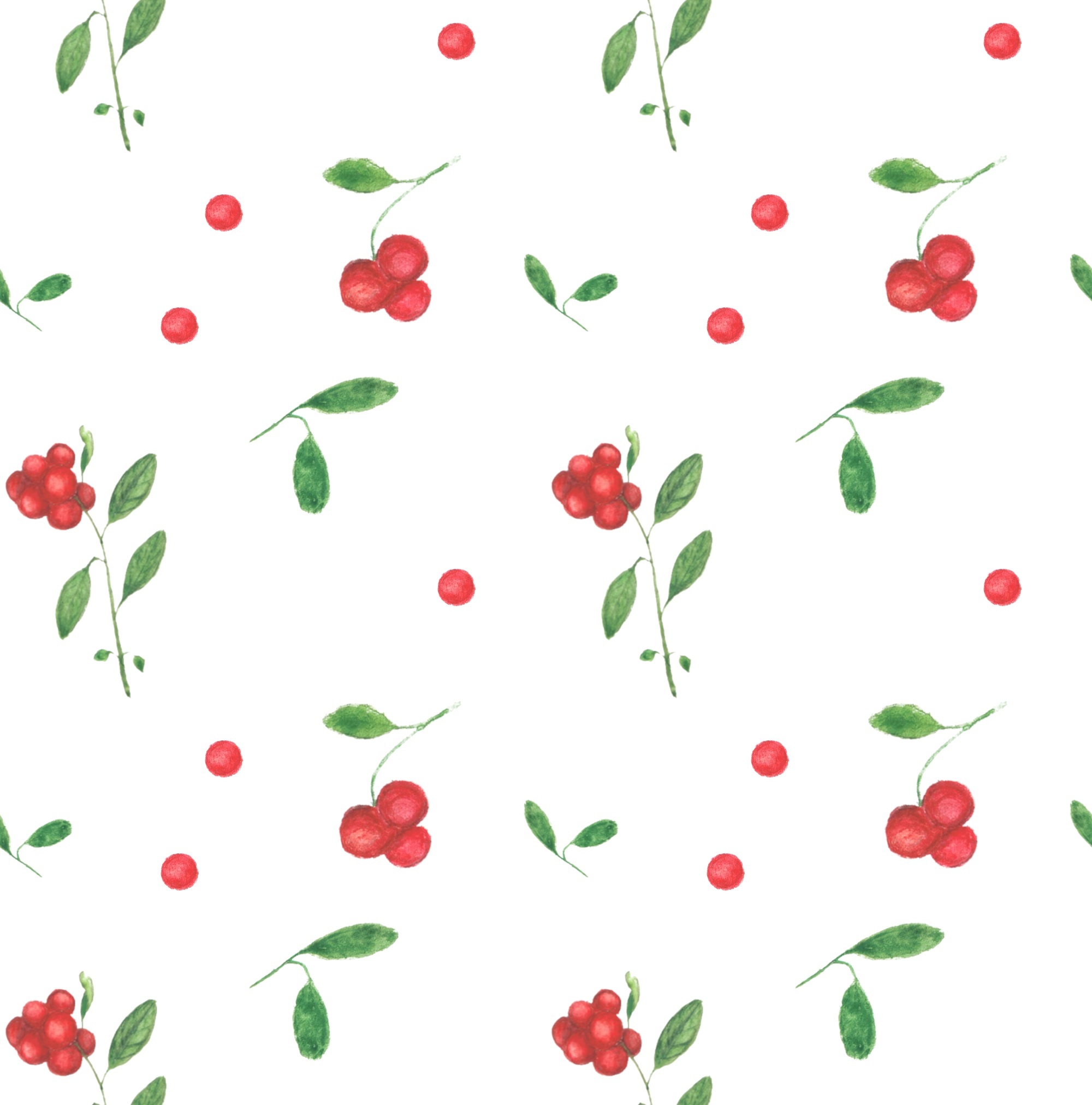 Dzień dobry,
mam na imię Dominika. Moją pasją jest szeroko rozumiana sztuka. Zachwyca mnie natura a także piękne fotografie. Wzory wykonane przeze mnie są malowane farbami akwarelowymi. Polubiłąm się z nimi już w szkole podstawowej, ale porzuciłam je na kilka lat. Mam nadzieję, że moje projekty będą inspiracją dla Ciebie i pozwolą stworzyć coś fantastycznego.
Aktualnie spędzam chwile na nauce rysunku. W wolnym czasie lubię czytać książki (głównie kryminały, ale dramaty, romanse czy literatura psychologiczna nie jest mi obca).