Patterns for printing by PinkysPatterns - KU-KA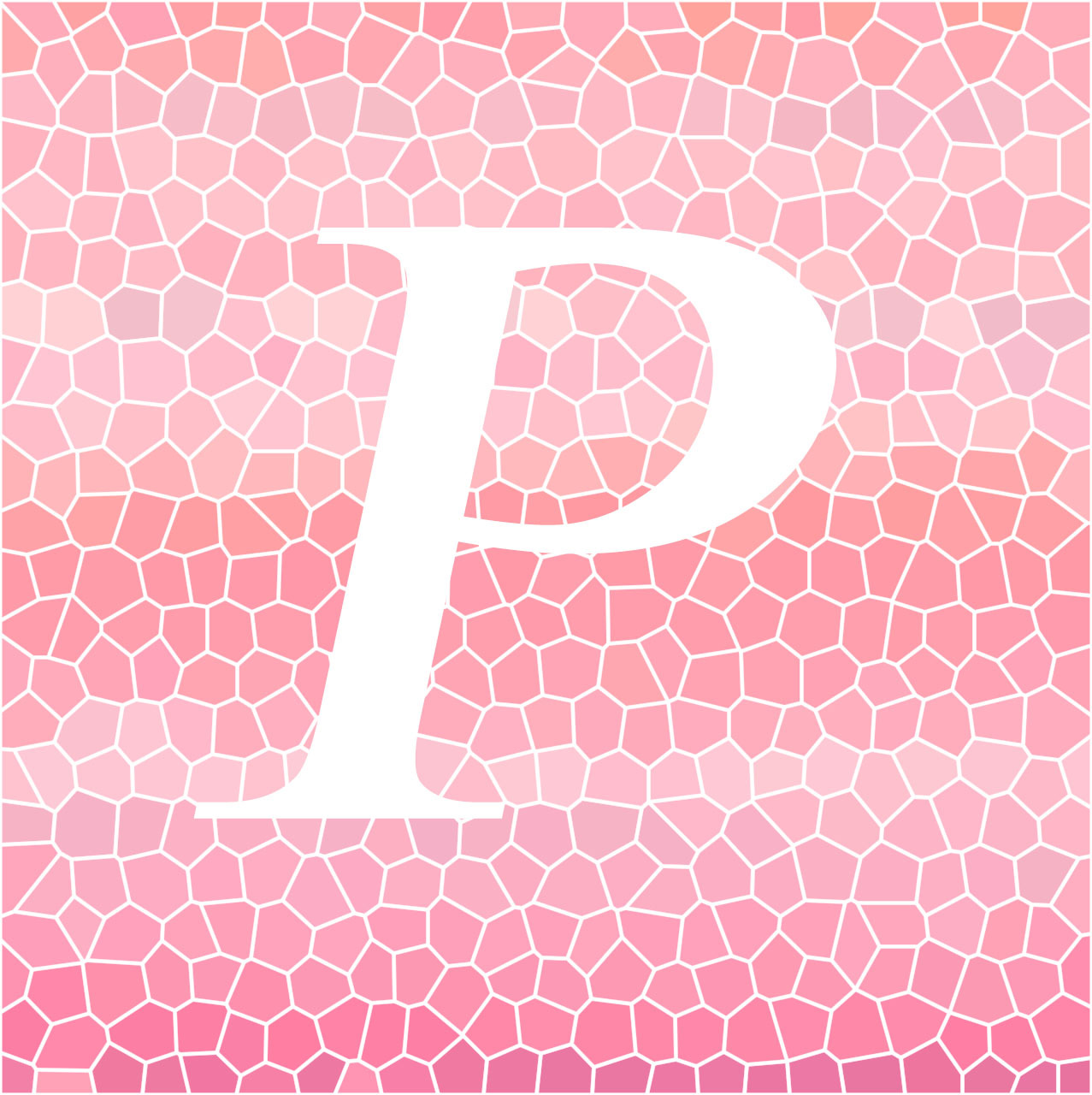 Pinky's Patterns to projekt indywidualny, który powstał z pasji do designu. Wzory, które tworzę inspirowane są główne przez naturę i zwierzęta. Wszystko najpierw rysuję i/lub maluję, następnie obrabiam w programie komputerowym.
Pinky's Patterns is an individual project, which was created out of passion for design. The patterns that I create are inspired primarily by nature and animals. First I draw and / or paint everything, then I process it in a computer program.
2015 - 2021 © DRUKARNIA TKANIN KUKA, All rights reserved | website designed by TheWhiteRabbitstudio.pl | photo M.P. Chudkiewicz|Grandessa | An electronic payment by Blue Media S.A.