We note that You are visit out site from US.
Nice to see You! Please note - that is no problem for us! We can send your order to any palce, especially in Europe.
You can pay for the order in Euro (€) too - just select your currency in top left corner of our site.
Patterns for printing by DancInk Needles - KU-KA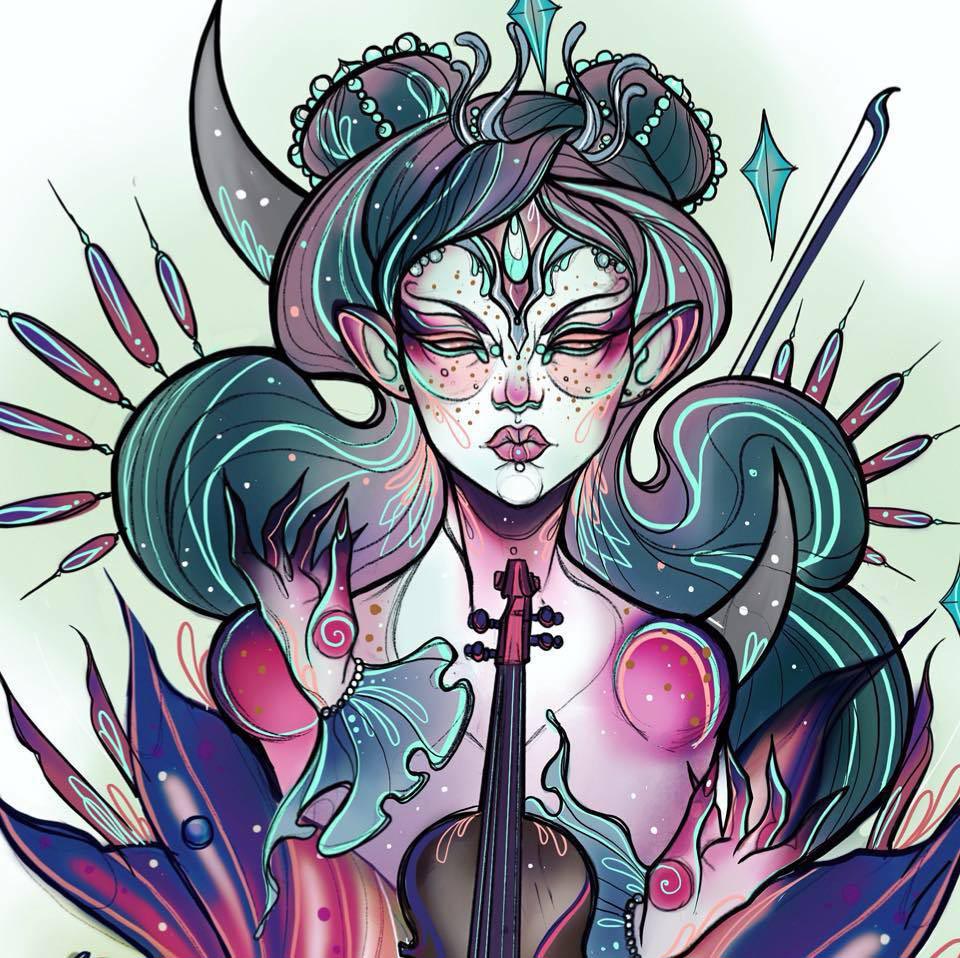 Na codzień od 2014 roku zajmuję się rysunkiem na skórze, jednak odkąd pierwszy raz zobaczyłam wydruk moich tworów na tkaninie, postanowiłam nadać im i ten kierunek.
Inspirację do tworzenia czerpię głównie z natury, długich spacerów w towarzystwie mojej niestrudzonej mopsicy i muzyki:)