We note that You are visit out site from US.
Nice to see You! Please note - that is no problem for us! We can send your order to any palce, especially in Europe.
You can pay for the order in Euro (€) too - just select your currency in top left corner of our site.
Patterns for printing by Nicola Solecka - KU-KA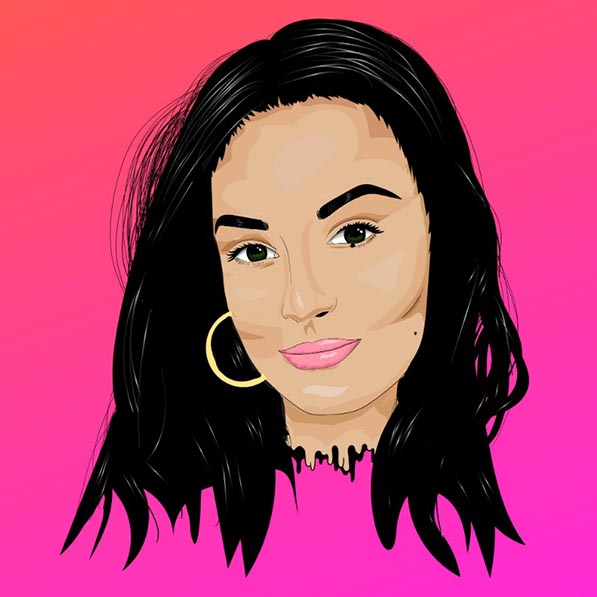 Mieszkam w Chrzanowie, w województwie małopolskim. Zawsze miałam słabość do ładnych rzeczy i do prac plastycznych czy kreatywnych. Jako dziecko zakładałam zeszyty ze swoimi rysunkami. Tworzenie wzorów traktuję jako przyjemność i relaks. W każdy projekt wkładam dużo serca i pracy. Zazwyczaj tworzę wzory akwarelowe, kwiatowe oraz dziecięce. Uwielbiam efekty końcowe, dlatego chętnie się nimi z Wami podzielę :) Mam nadzieję, że Wam również się spodobają.
Obserwuj mnie na Instagramie i Facebooku żeby być zawsze na bieżąco ;)