We note that You are visit out site from US.
Nice to see You! Please note - that is no problem for us! We can send your order to any palce, especially in Europe.
You can pay for the order in Euro (€) too - just select your currency in top left corner of our site.
Patterns for printing by Pracownia Nami - KU-KA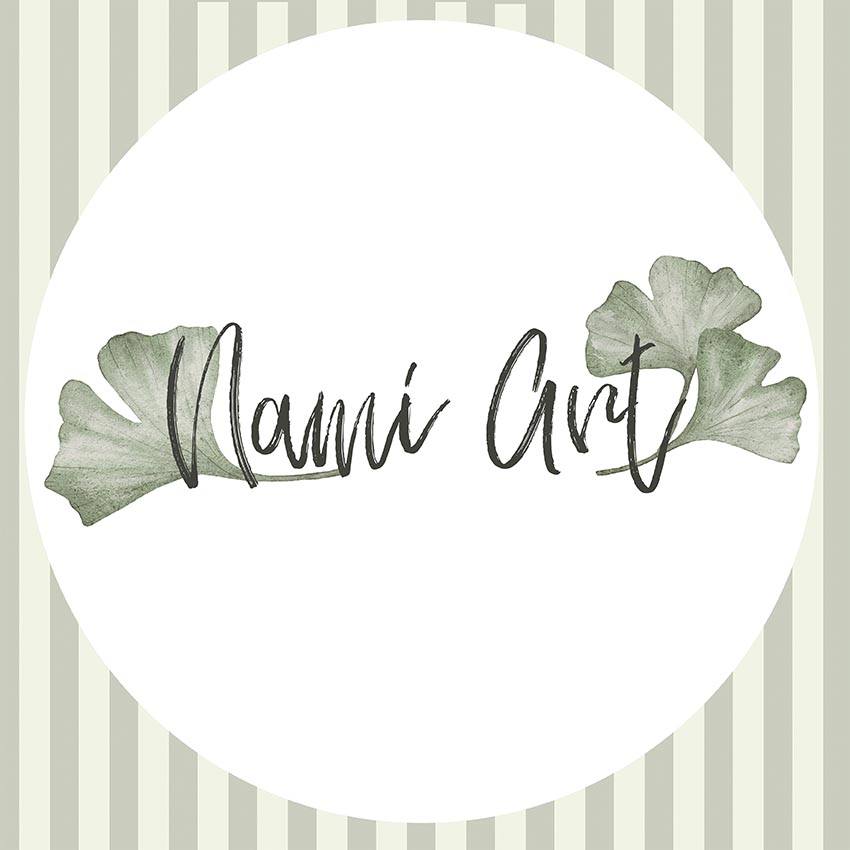 Hej! Jestem akwarelowym samoukiem który swoje korzenie zapuścił w przepięknym Krakowie, Inspiruje się głównie naturą a tematem moich prac są zwykle motywy botaniczne.
Kocham dobre filmy i muzykę a kawałek swojego serca zostawiłam w Japonii.
W pracy twórczej towarzyszy mi uroczy aczkolwiek troszkę wredny kociak o imieniu Aki :)
Mam nadzieję, że znajdziecie tu wzór swoich marzeń!