We note that You are visit out site from US.
Nice to see You! Please note - that is no problem for us! We can send your order to any palce, especially in Europe.
You can pay for the order in Euro (€) too - just select your currency in top left corner of our site.
Patterns for printing by Marta Janicka - murkydesign - KU-KA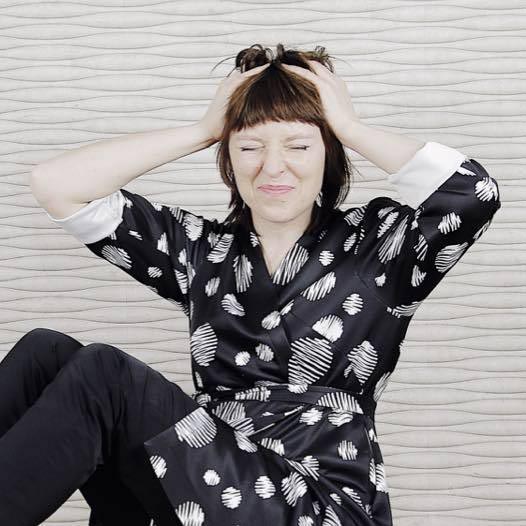 Cześć, jestem Marta i projektuję dla Ciebie odważne wzory z lekkim przymrużeniem oka. W końcu do mody i do siebie warto mieć trochę dystansu. Życie jest piękne, dlatego ja tam się wolę uśmiechać :)
...
Jeśli podoba Ci się wzór, ale potrzebujesz inną paletę barw lub inną wielkość, to napisz do mnie maila ->
[email protected]
...
Zapraszam Cię również na mojego instagrama. Jeśli chcesz śledzić moje kreatywne projekty, kliknij w ikonkę instagrama poniżej albo odszukaj mój profil -> @janicka_marta