We note that You are visit out site from US.
Nice to see You! Please note - that is no problem for us! We can send your order to any palce, especially in Europe.
You can pay for the order in Euro (€) too - just select your currency in top left corner of our site.
Patterns for printing by Anna Chwałowska - KU-KA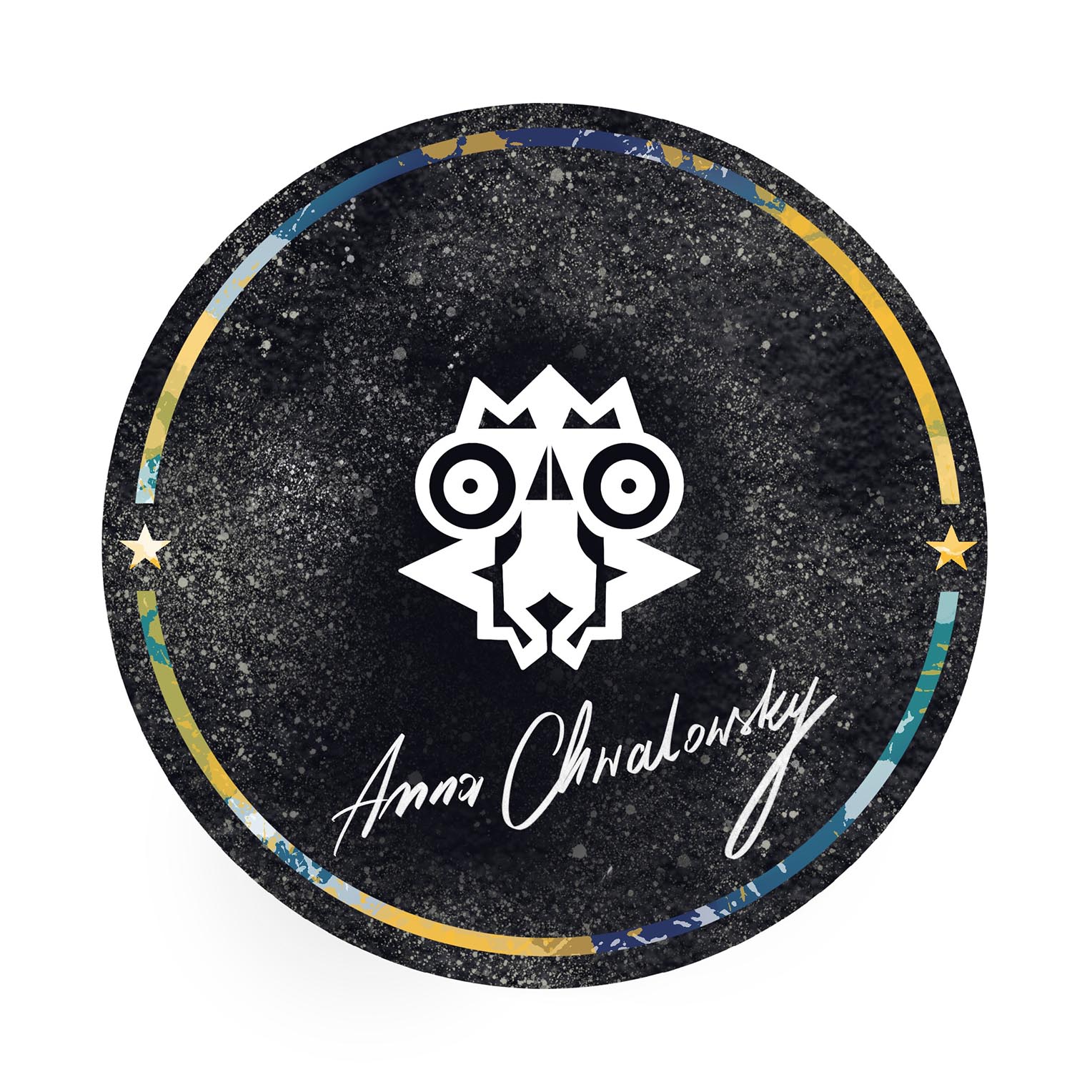 Zajmuję się sztuką multidscyplinarnie. Stworzyłam scenografie teatralne m.in. dla krakowskiego teatru "Bagatela", holenderskiego Laak Theater i Dacota Theater. Mieszkając w Amsterdamie zajmuje się portretem, tworzę własną działalność artystyczną pod nazwą "Multi Art Studio"...maluje na płótnach, na scianach we wnętrzach amsterdamskich kamienic. Nieustannie poszukuję nowych form i środków wyrazu, czego ostatnim efektem jest zainteresowanie sztuką Ebru- malowanie na wodzie, tworzeniem wzorów tkanin i ilustracji. Inspiruję swoją działalnością do kreatywnego podejścia do życia i czerpania inspiracji z wszystkiego, co dostępne naszemu oglądowi...
Zapraszam do obejrzenia mojej galerii z wzorami!!!