We note that You are visit out site from US.
Nice to see You! Please note - that is no problem for us! We can send your order to any palce, especially in Europe.
You can pay for the order in Euro (€) too - just select your currency in top left corner of our site.
Patterns for printing by Aga Sova Art - KU-KA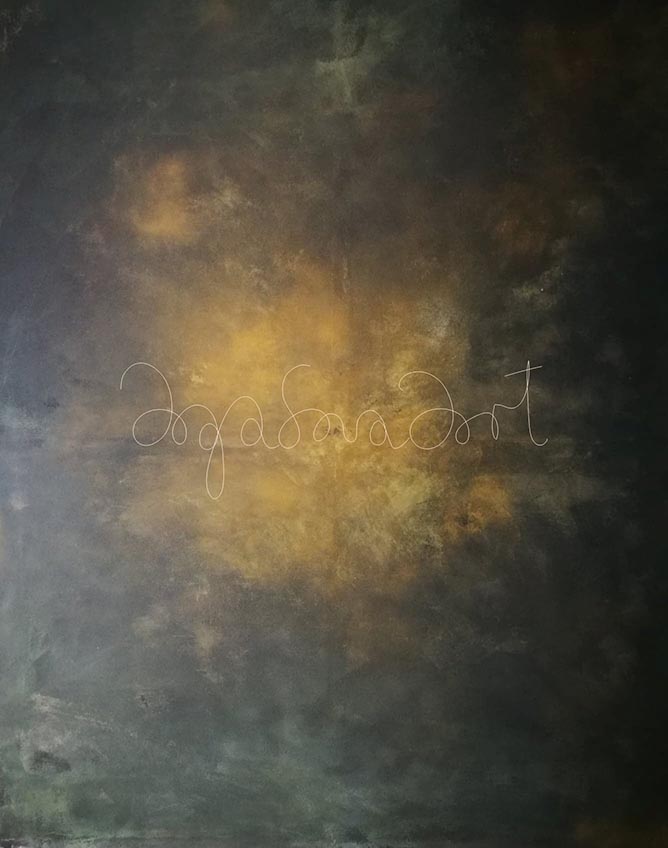 At some point in my life I started believing in my intuition and I followed it. I followed my heart and inner voice, I got courage to follow my dream and live it and that lead me to a place where I am now.
My paintings represent the journey I went through to be exactly where I am. I paint what I feel, I paint from my heart. I love the first stroke of the brush and the smell of the paint.
Now is the time to use my paintings to create designs for fabrics and all my designs are based on what I have already created on canvas.
I would like to invite you to my journey.