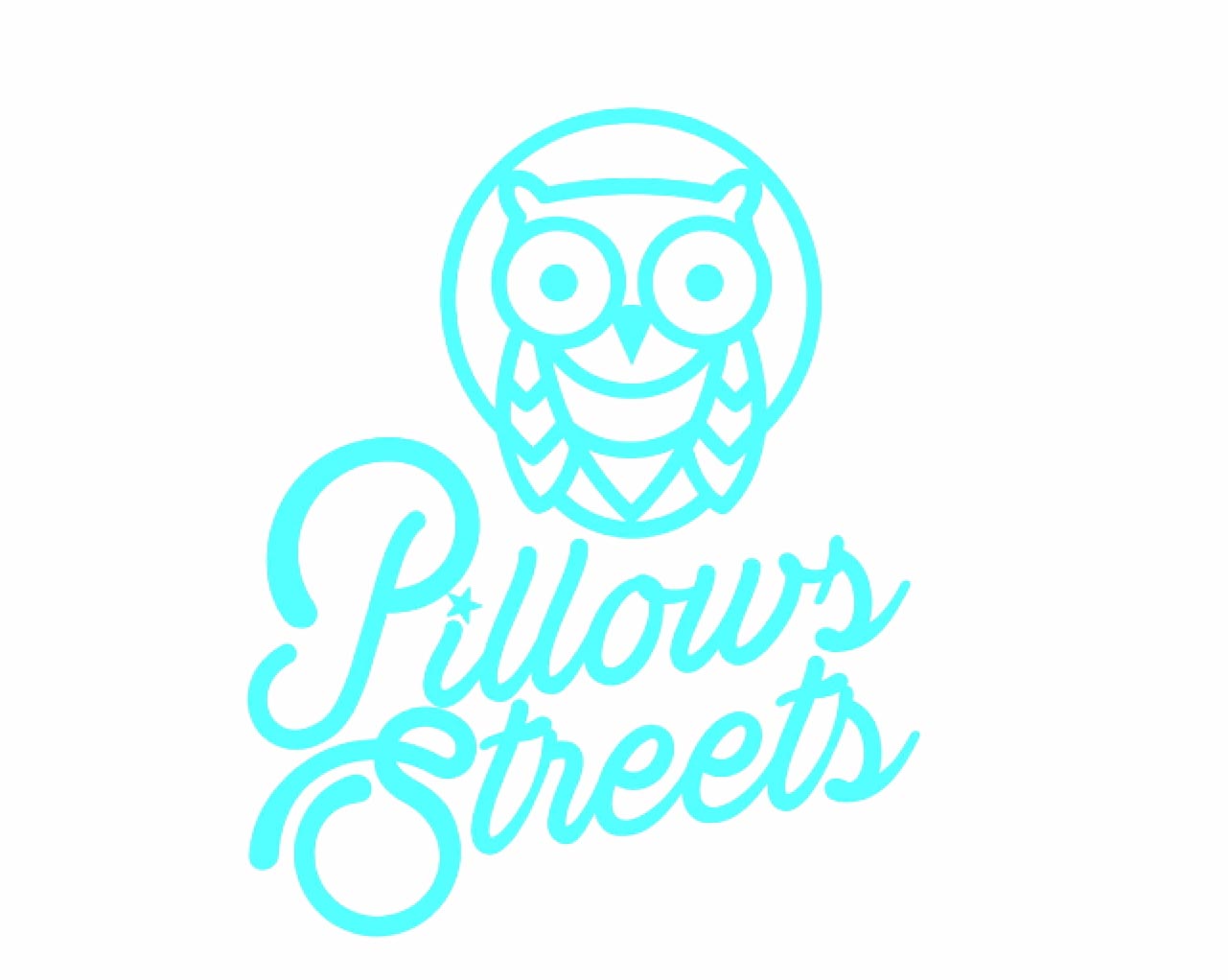 Pillows Streets to nowa polska marka. Marka, która rozpoczyna
swoją drogę do spełnienia dziecięcych marzeń.
​Pillows Streets to poduszki, pościele, akcesoria oraz dekoracje do domu.
Niektóre poduszki posiadają ręcznie wykonany haft, który jest zabezpieczony flizeliną.
.Wszystkie rękodzieła tworzone są z głębi duszy i dopracowane w najmniejszych szczegółach.
Pillows Streets zajmuje się projektowaniem wzorów na tkaninach bawełnianych,
gdzie każdy klient ma możliwość posiadanie personalizowanej poduszki bądź pościeli.
Pillows Streets to pasja, spełnione marzenie i sposób na życie.