We note that You are visit out site from US.
Nice to see You! Please note - that is no problem for us! We can send your order to any palce, especially in Europe.
You can pay for the order in Euro (€) too - just select your currency in top left corner of our site.
Patterns for printing by A Mia Moon Studio - KU-KA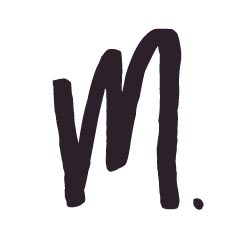 Jestem artystka mieszkającą i pracującą w urokliwej Polsce. Specjalizuje się w tworzeniu wzorów na tkaniny, tapety oraz papeterie.
Malowanie, szycie i tworzenie jest częścią mnie. Ze spokojem można nazwać mnie miłośniczką wszelkich istniejących kropek, kształtów, linii, kwiatów i kolorów. To własnie ta miłość wskazała mi kierunek projektowania wzorów.
Serdecznie zapraszam również na moją stronę oraz instagram mia,moon.studio!
Jeśli masz pytania śmiało pisz:
[email protected]
:)