We note that You are visit out site from US.
Nice to see You! Please note - that is no problem for us! We can send your order to any palce, especially in Europe.
You can pay for the order in Euro (€) too - just select your currency in top left corner of our site.
Patterns for printing by Patrycja Łata - KU-KA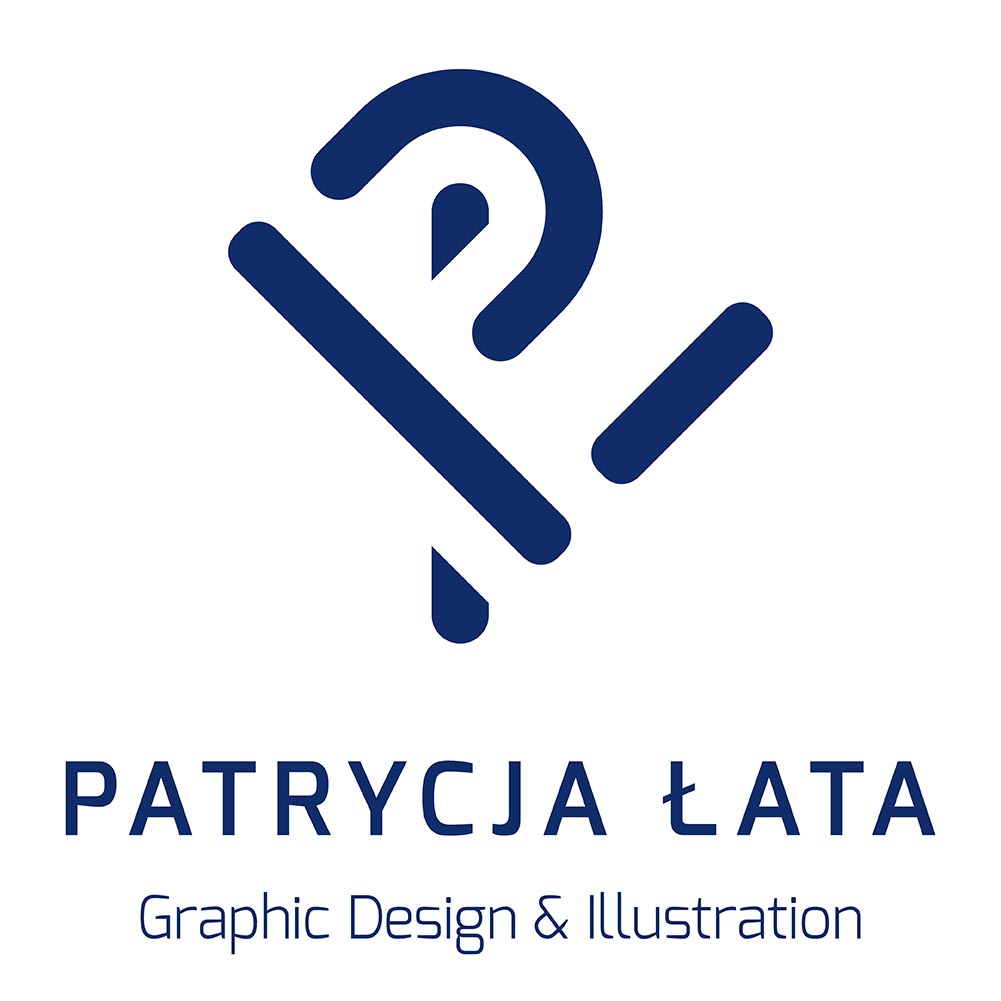 Jestem studentką 5 roku grafiki projektowej na Uniwersytecie Artystycznym w Poznaniu, od początku studiów pracującą w zawodzie - najpierw w drukarni, później w agencji brandingowo-reklamowej, a teraz jako freelancerka. Projektuję systemy identyfikacji wizualnej, infografiki, wszelkie materiały marketingowe oraz, przede wszystkim, ilustracje. W wolnych chwilach bliskie są mi też fotografia i film, ostatnio także animowany, z którego w tym roku będę robiła pracę dyplomową :)
Do każdego projektu podchodzę ambitnie - każdy element dopracowuję do ostatniego szczegółu i staram się, żeby projekt nie był tylko ładnym obrazkiem, ale też niósł jakąś treść, opowiadał historię, czy odpowiadał na konkretną potrzebę.