We note that You are visit out site from US.
Nice to see You! Please note - that is no problem for us! We can send your order to any palce, especially in Europe.
You can pay for the order in Euro (€) too - just select your currency in top left corner of our site.
Patterns for printing by Volga Ilyina - KU-KA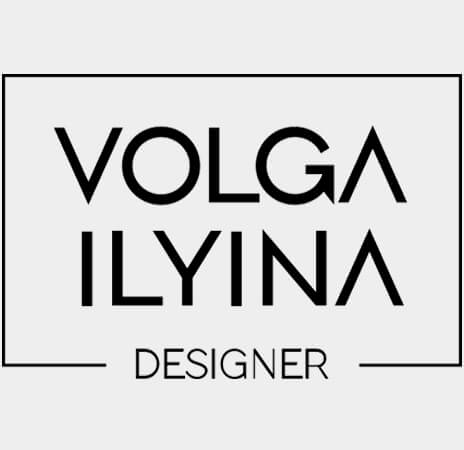 Hi!
I'm Olga - or Volga, what's the Belarusian version of my name.
Currently i live in Minsk, but often visit Krakow.
I love drawing since my childhood. I work in both digital and traditional medium. I have a great experience in graphic arts, illustration and drawing seamless patterns for clothes, interior and other objects. I adore creating interesting projects and achieving new goals. I wish you success in your creative projects, and I'll be more than happy to help you fulfill your visual Dream.