We note that You are visit out site from US.
Nice to see You! Please note - that is no problem for us! We can send your order to any palce, especially in Europe.
You can pay for the order in Euro (€) too - just select your currency in top left corner of our site.
Patterns for printing by PUFF ART - KU-KA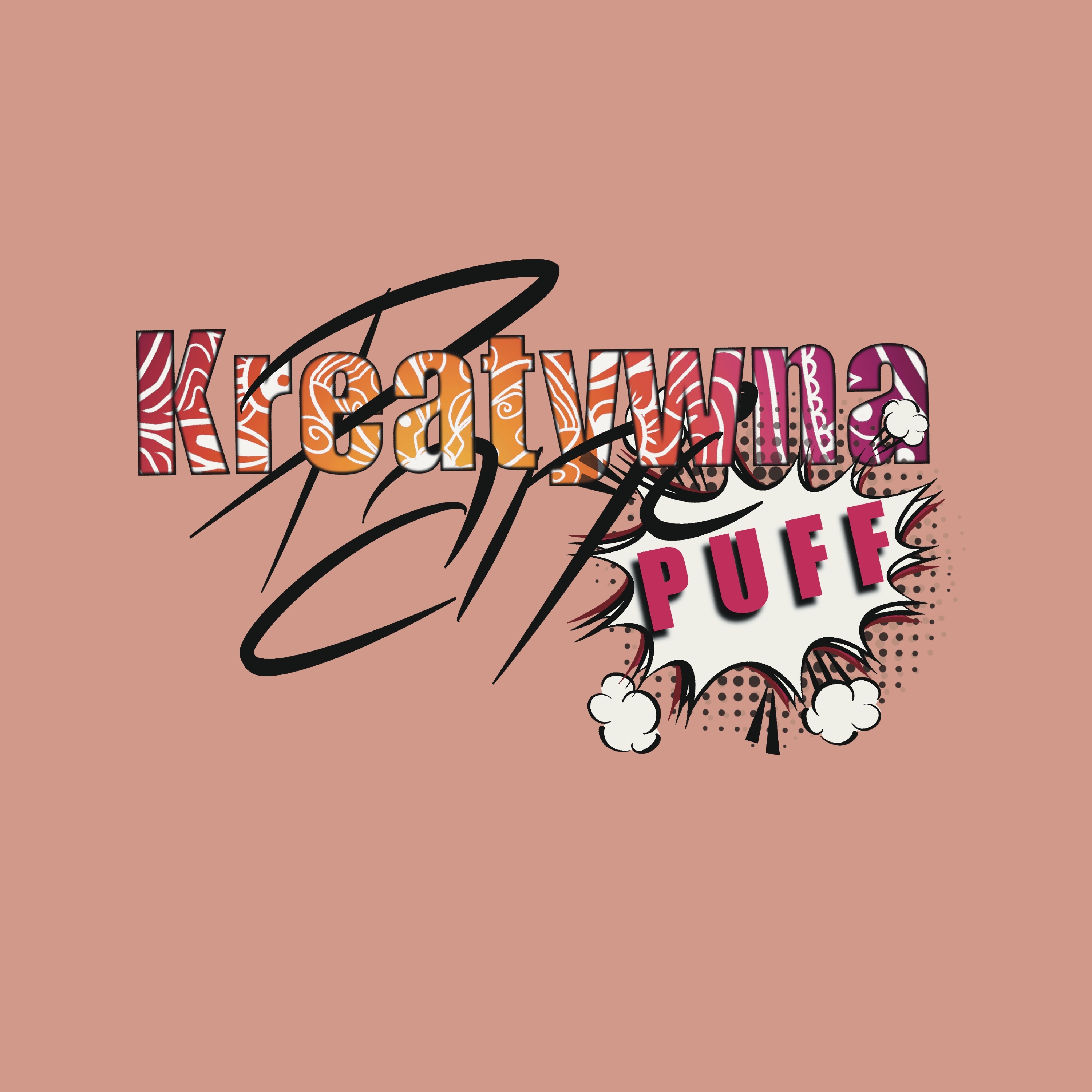 Moim światem jest magiczny świat rękodzieła. Prowadzę stacjonarny sklep z rękodziełem, a moją marką osobistą jest PUFF ART. Maluję obrazy na płótnie i tworzę grafiki. Inspirują mnie wszystko co dobre i staje się wartością dodatnią do mojego rozwoju.
Tworzę i chcę się dzielić wszystkim co pozytywne. Marka PUFF ART powstała z potrzeby kreowania pozytywnych wibracji.
Wierzę, że moje grafiki i postrzeganie rzeczywistości przypadnie innym do gustu. Zapraszam także na bloga: https://panipuffkarola.wordpress.com/
Gdzie dzielę się swoimi wrażeniami i pomysłami na siebie.
No products for this manufacturer.