We note that You are visit out site from US.
Nice to see You! Please note - that is no problem for us! We can send your order to any palce, especially in Europe.
You can pay for the order in Euro (€) too - just select your currency in top left corner of our site.
Patterns for printing by Maria Do Trong - KU-KA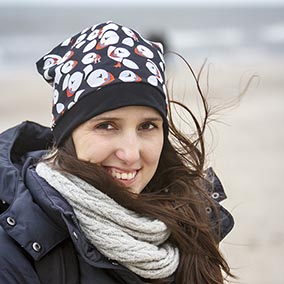 Z zawodu jestem architektką, z zamiłowania surface pattern designerką. W tworzeniu wzorów bawi mnie łączenie technik rysunkowych i malarskich z grafiką komputerową. Uwielbiam oglądać jak moje prace ożywają na materiałach bądź tapetach. Najwięcej inspiracji czerpię z natury oraz ze świata moich dzieci.