Bamboo printing!
We are introducing Bamboo (100% bamboo) as the latest addition to our selection of printing fabrics. Bamboo – soft and breathable fabric. Incredibly nice and pleasant to touch. It absorbs moisture very well. It is most suitable for bed sheets (even for the small children) handkerchiefs, scarves.
Printings on bamboo also look amazing :)
Printing on bamboo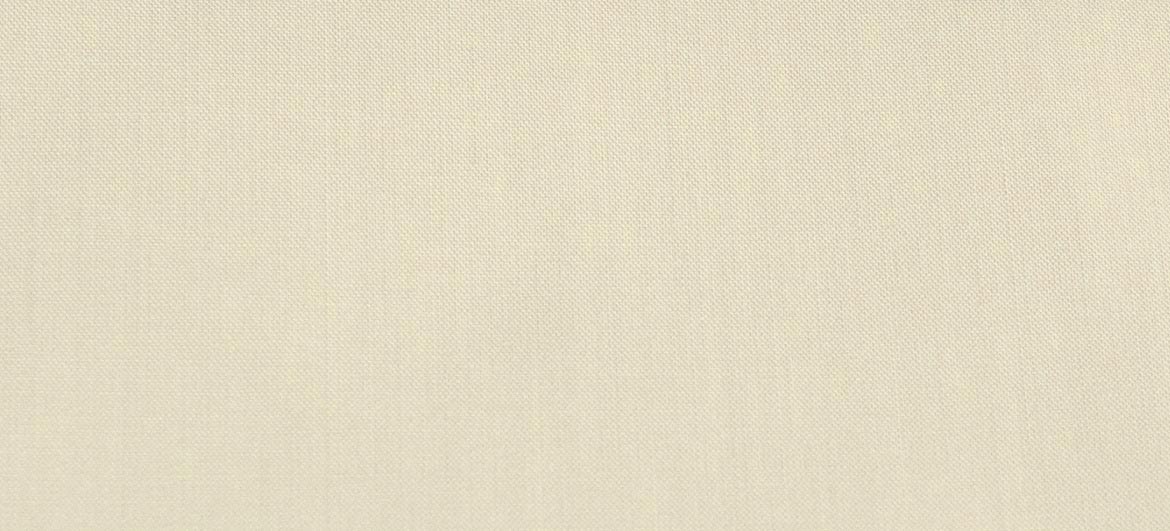 Like all of our fabrics, lawn is OEKO-TEX certified and has been pre-treated for digital printing to assure the print durability and the right colours.


For detailed information on all of our fabrics click here.
Add your own pattern or pick the pattern from our gallery and print it on a bamboo.

Printing on the bamboo